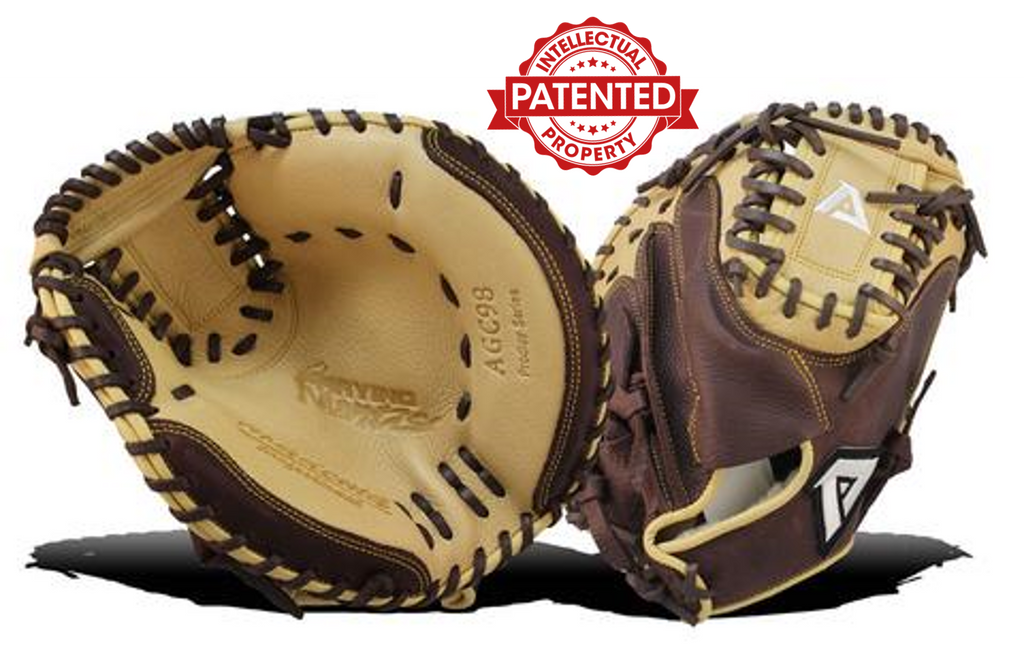 BREAKING NEWS: Akadema Prodigy Series Progression
Bloomingdale NJ November 18, 2021/ Akadema's Prodigy Series Ranks as the Best Catcher's Gloves for the Catcher Position
Progression is another way to describe going on a journey and growing as an individual. This is natural as all humans go through this while growing up. However, the same principle applies to products in the market. Evolution and change happen as much there as it does to humans. For the Akadema Prodigy Series, it has grown overtime. It started as a great series for players ages 9-13, but now it has grown to become the best catcher's mitt for any catcher. The Prodigy catcher's mitts have "a Praying Mantis Pattern design, which helps the glove[s] lock around the ball, and the deep pocket anatomy and Spiral lock web offer extra protection and control with this design."
Beside the build and construct of the glove, "Most users have claimed that the leather mimics that of a professional-grade mitt but costs a fraction of that price." Not only is the glove strongly constructed, but it is affordable. With its professional quality, reliable coverage, and strong build, the Prodigy Series has built a name for itself. As it was dubbed the "top-rated Catcher's Glove of 2019", and now furthering its journey, has become the best catcher's mitt for any catcher.  
https://riversharks.com/the-best-baseball-gloves-for-each-position/
 About Akadema: Akadema is the world's most exciting baseball and softball equipment company. In its short history Akadema has become the hottest baseball and softball equipment company for professional, college, high school, and serious youth players. Akadema attributes their increase in market share to their innovative quality professional product line, which is contrast to mass production products that have little to do with quality or feel. Akadema has long stood for high quality and performance and wants you to Bring Your "A" Game. Akadema comes highly endorsed by MLB players like: Manny Ramirez, Shane Victorino, Cameron Maybin, Derek Holland, Ross Ohlendorf, Vin Mazzaro, Brad Ziegler, Craig Breslow, David Murphy, Brandon McCarthy, Jose Guillen and many others as well as Senior Advisors and MLB Hall of Famers Gary Carter and Carl Yastrzemski.
Contact:
Akadema Inc.
46 Star Lake Road
Bloomingdale, NJ 07506
Phone: 973-304-1470
Fax: 973-636-6375
---