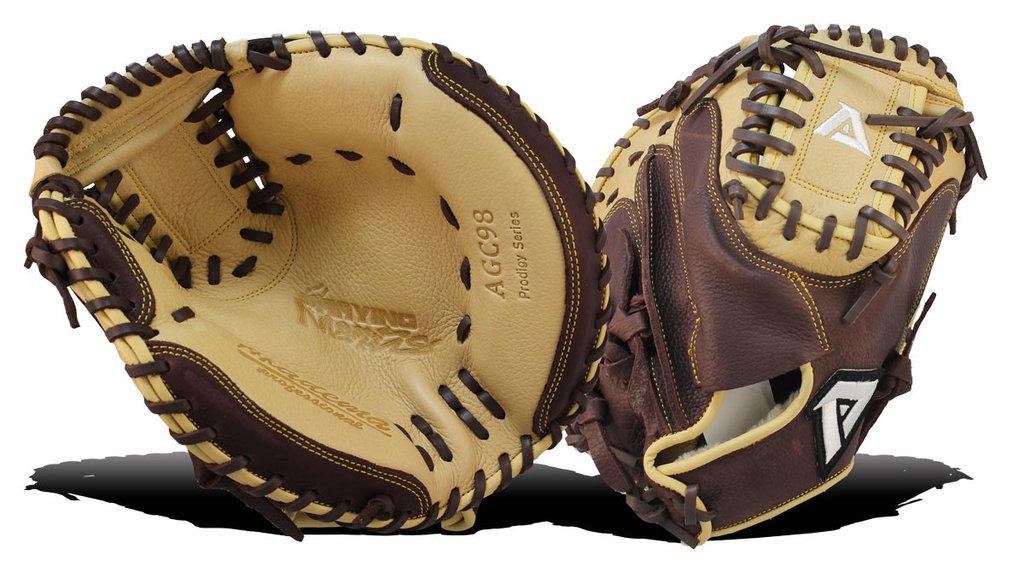 BREAKING NEWS: AKADEMA'S CATCHER MITT COMES IN FOR THE CATCH
A catcher's mitt is such an important part of the baseball game. It needs to be durable, and most importantly, dependable. The Akadema AGC98 catcher's mitt offers those qualities and more. According to Baseball Hover the "mitt gives you a sweet, crisp sound when the ball hits it just right." The mitt is built to be durable, but also not heavy as "The back construction is made by high-quality extra light Akadema leather [and] this lightweight glove will not cost you a hundred dollars for itself." With a great build and an affordable price, the Akadema catcher's mitt is a great catch. It offers the bare necessities of a good catcher's mitt.
Additionally, Baseball Hover makes a pros and cons chart about the catcher's mitt from Akadema. Compared to other baseball glove brands, the pros side for the Akadema AGC98 is full, containing positive attributes about the glove, calling it "inexpensive, durable, and lasts for years". Exclusively designed by famous catcher, Gary Carter, Akadema has delivered another great product to ensure a great game with a high-quality mitt that comes in for a good catch when you need it most.
https://baseballhover.com/5-best-catchers-mitts-review/
About Akadema: Akadema is the world's most exciting baseball and softball equipment company. In its short history Akadema has become the hottest baseball and softball equipment company for professional, college, high school, and serious youth players. Akadema attributes their increase in market share to their innovative quality professional product line, which is contrast to mass production products that have little to do with quality or feel. Akadema has long stood for high quality and performance and wants you to Bring Your "A" Game. Akadema comes highly endorsed by MLB players like: Manny Ramirez, Shane Victorino, Cameron Maybin, Derek Holland, Ross Ohlendorf, Vin Mazzaro, Brad Ziegler, Craig Breslow, David Murphy, Brandon McCarthy, Jose Guillen and many others as well as Senior Advisors and MLB Hall of Famers Gary Carter and Carl Yastrzemski.
Contact:
Akadema Inc.
46 Star Lake Road
Bloomingdale, NJ 07506
Phone: 973-304-1470
Fax: 973-636-6375
---